I'm thrilled to report that my story "The Wannabe" will be included along with 22 others in the newest Guppy anthology.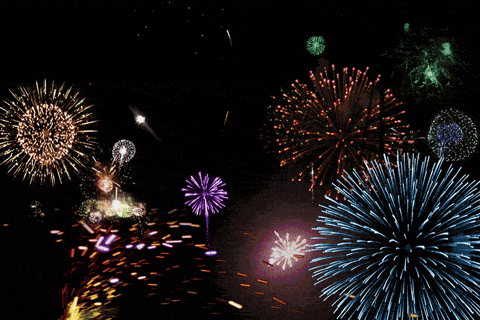 Something Fishy will be out towards the end of the year. The Guppies (a sub chapter of Sisters In Crime) create and publish an anthology every other year. I can hardly wait. An added perk for me is that it's taken many years for this story to find the right market.
I also have two poems in the current issue of Light: A Journal of Light Verse. You can read them here. So, keep writing and submitting. I like sharing my successes, but I'm always delighted to hear about everybody else's as well.